To start out the new year, I've got a
Lion Extravaganza
for you all.
Actually, I can't take any credit for it. The credit is all to good friends and family. Regardless of who should get the credit though, I think it's a fun way to start the year.
Here's Jeff's offering, taken at the Goethe-Institute in Boston in November: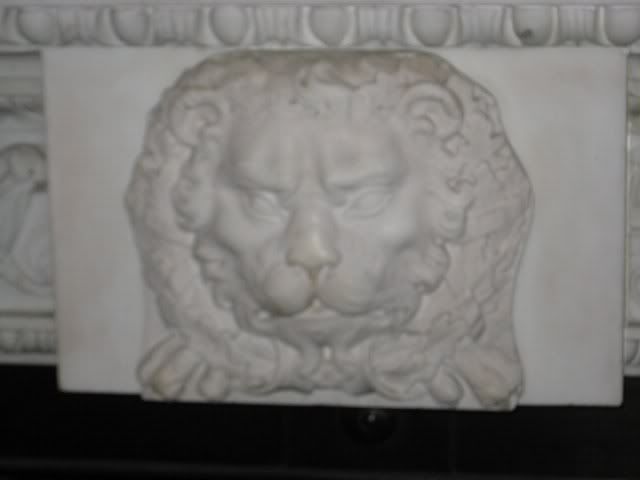 If you go to
his blog,
you can read a crack-up of a story about cats, coffee, and a book that I can really hardly believe was ever written, let along published (and it gets even better than
that
!).
These are from my mom. The first two (which are actually two pictures of one lion) were taken in Banff, (Canada), in August or September:
And the second two are from my hometown of Cedar City, Utah taken in October: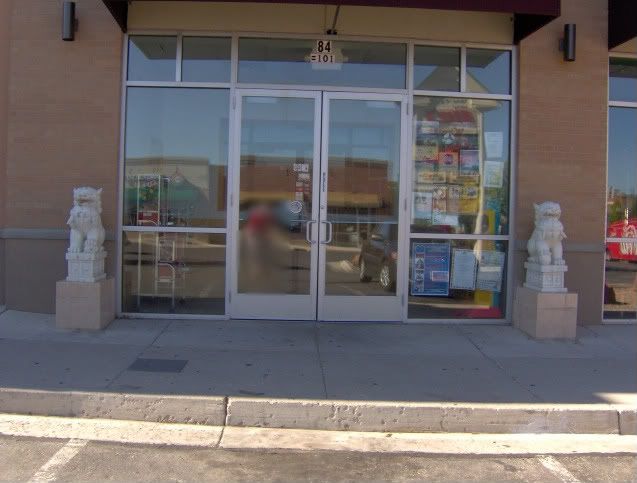 So, now we have two new members to our fine Society. Will you be next?