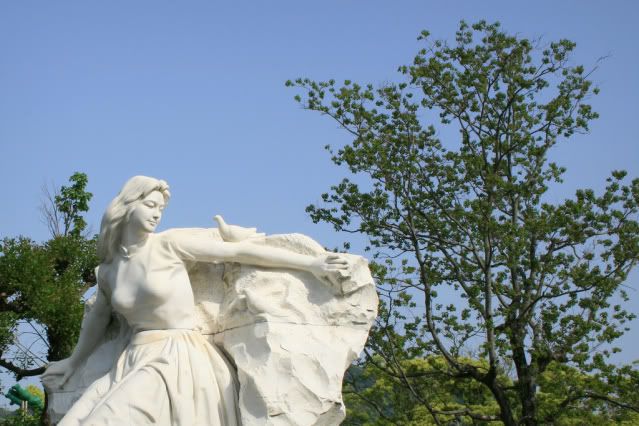 A favorite scripture, and one of my two "watchwords" (or "watch phrases" as the case may be) for 2011:
Philippians 4:11
. . . for I have learned, in whatsoever state I am, therewith to be content.
It helps me to remember that
christian historians
believe that Paul's Epistle to the Philippians was written during a two-to-three-year period when he was under house arrest in Rome.
(My other watchword for 2011 is "moderation". More on that later. Maybe.)