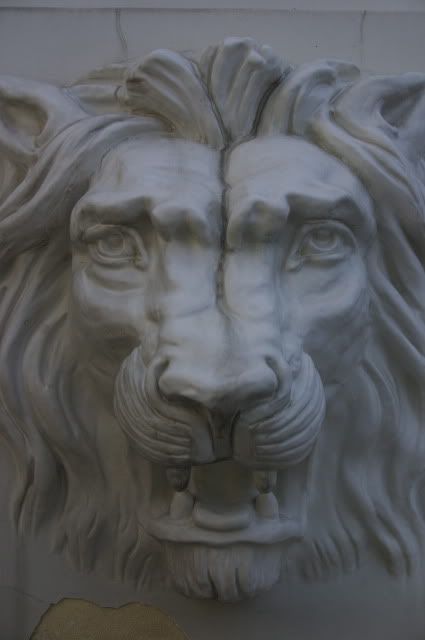 Salt Lake City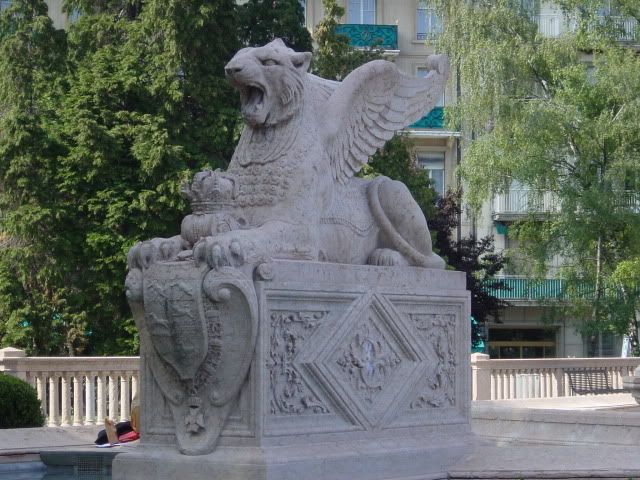 Switzerland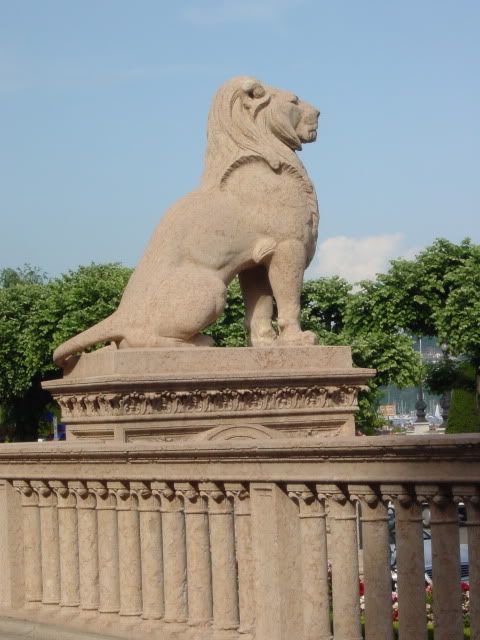 Switzerland
So, when Heidi and I were roommates (for several years), it seemed like every few weeks we were organizing or hosting some project or party or just general silliness. We had theme parties (like the year Heidi put together a Seven Brides for Seven Brothers party, where everyone (guys included) made and wore aprons) and did service (like the year we got about four other people and put together a Sub for Santa, including the making of a quilt), and just random outings, (like the time I dragged everyone out to Preston, Idaho for the Napoleon Dynamite Celebration), and did about thirty other occasions that I don't really have the energy to post about just now.
Looking back on that, I realize now that our most frequent (if not always most enthusiastic) participant in all this random fun was a certain guy named Phillip Kesler.
So, it's only fitting that Phil should be part of this new crop of silliness, even posthumously.
Recently Heidi was looking through some old pictures on the computer, and found these in Phil's files. I'm not sure when the Salt Lake City lion was captured, but the Switzerland lions were photographed long before I started blogging, which probably makes Phil the first USoSL Member.
Once again, we can count on Phil to join in on the fun. Isn't it comforting to find that some things never (as in really never) change?