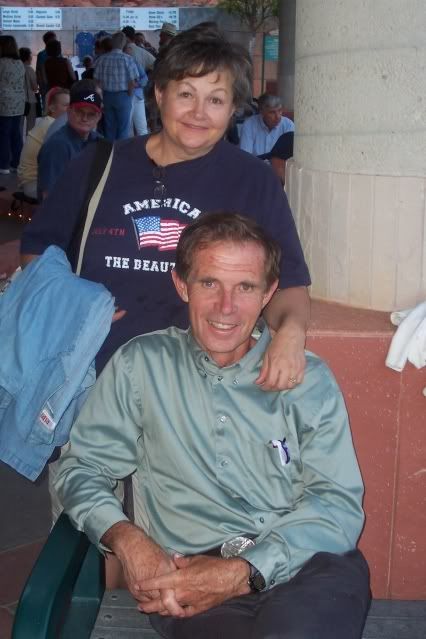 Mom,
You've worked so hard for so many years for thousands of children.
I am so proud of you!
I look forward to seeing what other good things you choose to fill out your life.
('Cuz you know, I want to grow up to be just like you.)
I love you!