Our ever-faithful Lyn the Lion Correspondent has this to say about these babies:
"These are all from Trafalgar Square in London. There's a big oblesk on top of these 4 lions. And a statue at the top of the oblesk that is Lord Nelson (who helped win the war against Napolean...he was a sea captain.)"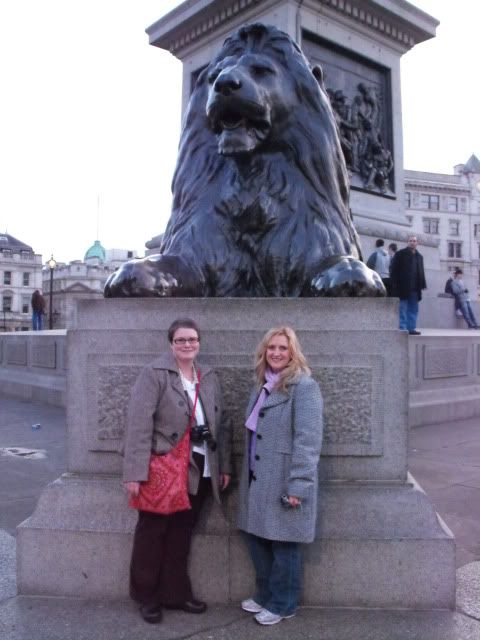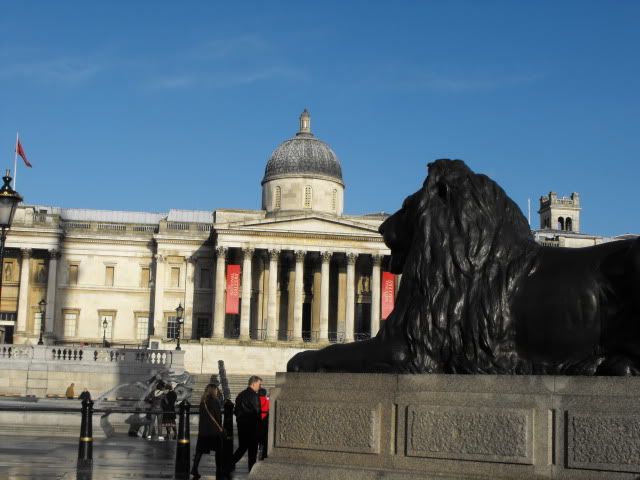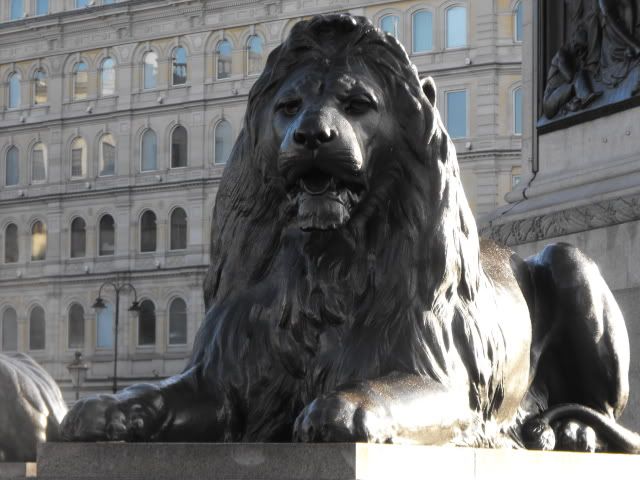 As always, muchisimas gracias to our dear
Lyn.