Heather and I just returned from a glorious extra-extended weekend in Cedar City.
(Eric opted to stay in Logan and get caught up on the plethora of projects that he generally has going at any given time.)
Rather than give you a thrilling detailed travelogue of everything we did, and how splendiforous it all was, I think I'll just post a few pictures, with the
(pie crust)
promise of a more substantial entry (with words and sentences and only one or two pictures) another day.
(This picture courtesy of Harmony. )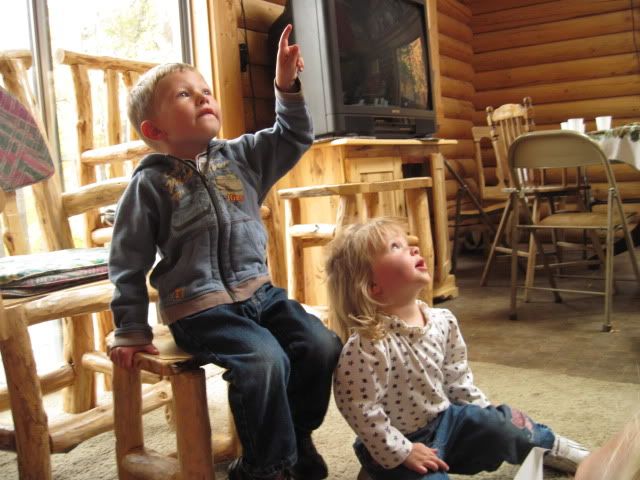 Not my favorite picture of me, but it captures a good moment, so I'm swallowing my pride and posting it anyway.