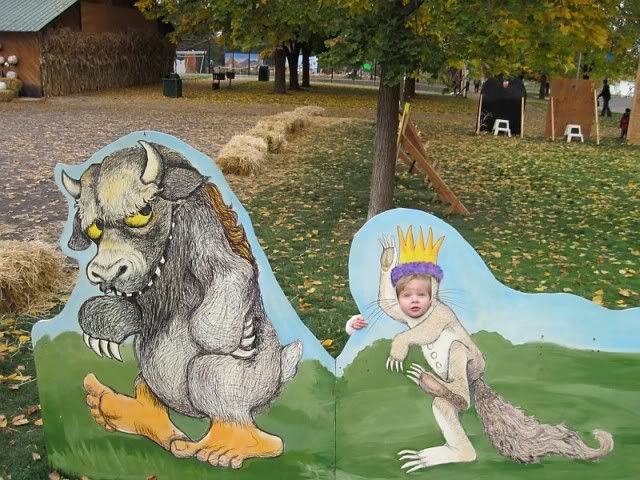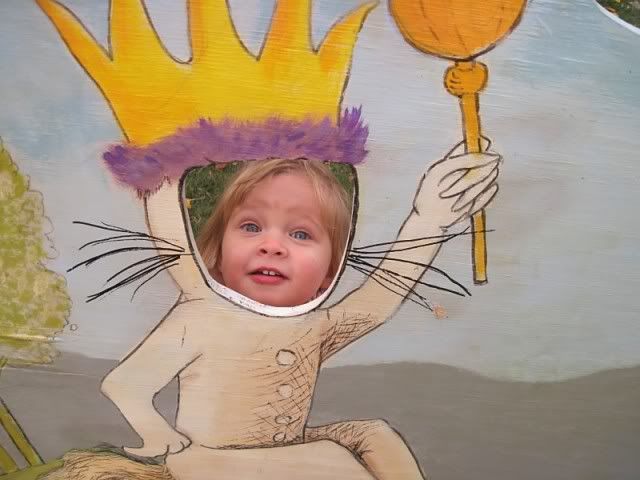 And, as if these fabulous pictures aren't enough . . .
I have a glorious preview of coming attractions!
You see, if Halloween is here, that means that November is right
(like literally right)
around the corner!
Do you know what that means?
It means that it's almost time for . . .
And believe you me, I've got some good ones lined up this year.
But, you're going to have to wait for at least a week.
Wait with Joy and Breathless Anticipation, okay?