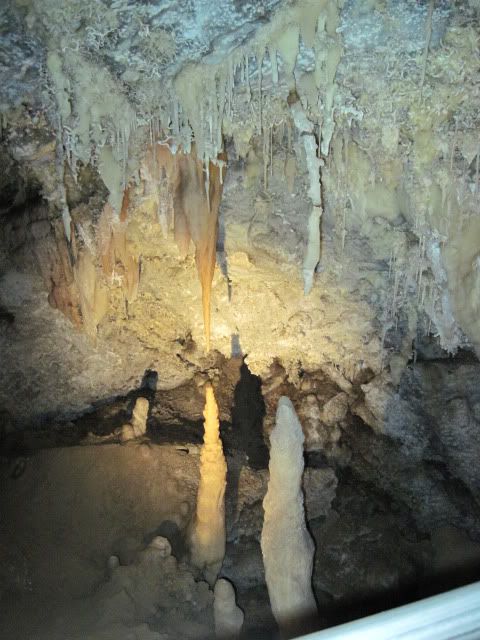 On our last full day, we hiked up to Timpanogus Caves. It's a pretty strenuous hike, only about two and a half miles, but it rises about 1,000 feet in elevation. So, we were pretty tired by the time we made it to the entrance.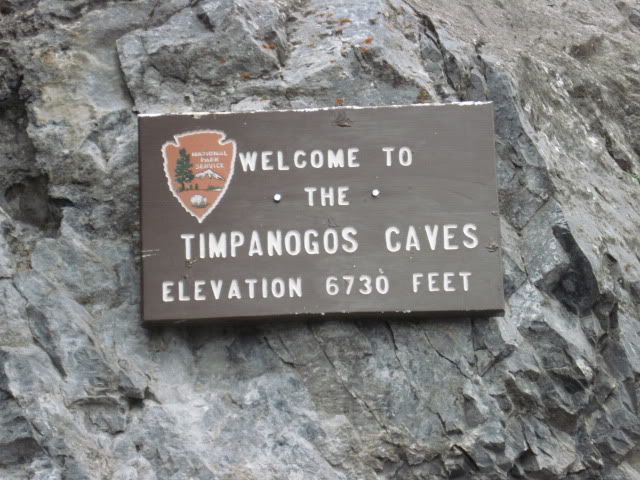 The whole experience was well worth it though.
The scenery was absolutely beautiful,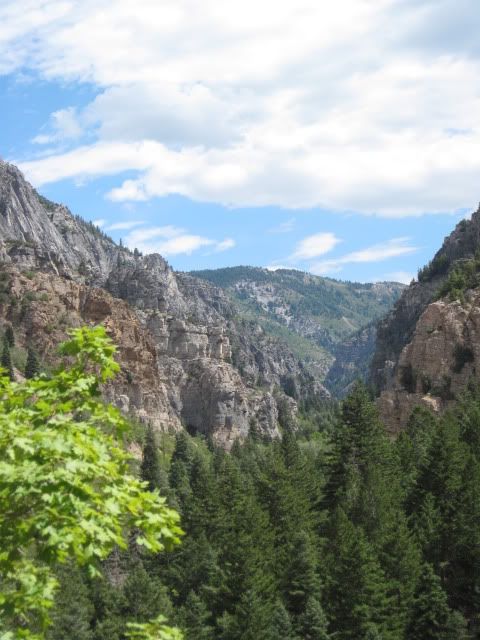 and it was such a treat to have several hours of walking with my Eric, holding hands, alternating between being goofy and being serious, chatting and laughing, and just enjoying being together. Eric and I went hiking for our second date, and this hike reminded me of that, only this time we were both a whole lot more comfortable with each other, and it was even more fun.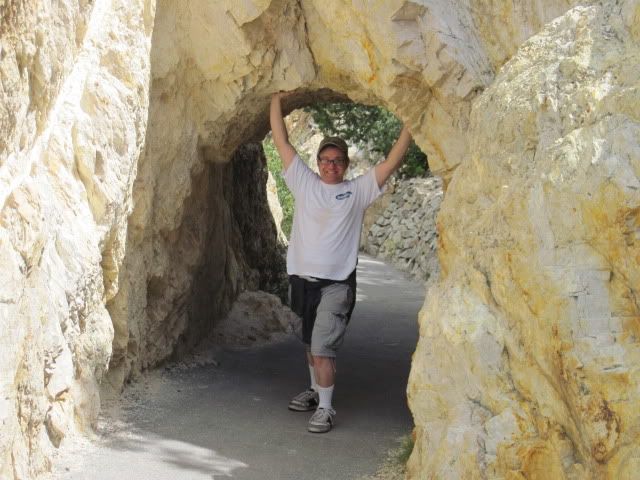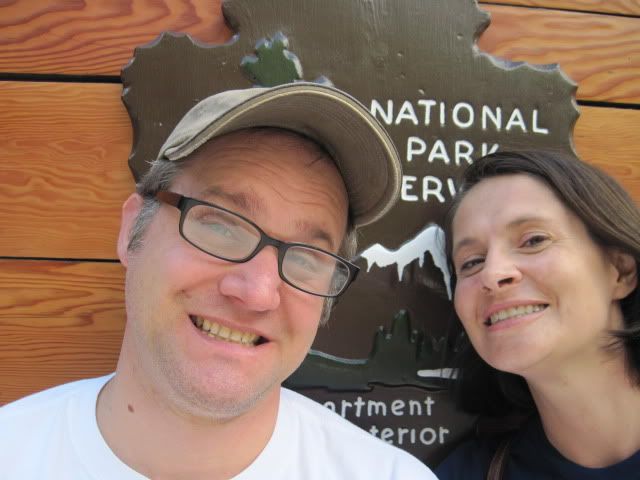 It was all an absolute treat.
We finished the day by meeting up with our friends,
the Youngs
for an evening of Mexican food and fun. Eric and Trevor exchanged comic-geek opinions and experiences, and Chelsie and I had a good old mom-talk. Chelsie told me everything she knows about potty training (having just gone through it with little Daphne), and I've determined that we might be wise to invest in an "Elmo's Potty Time" DVD. Daphne was adorable, as always, and we all decided to do it again soon (like, in a week).
The next day Eric and I packed up and headed home. We were both kind of sad to leave our lives of luxury and freedom, and enter back into our lives of responsibilities and commitments, but hey, you can't live on vacation forever right?
Now that we've been home for a few days, I have to say that I heartily recommend something like this for anyone who doesn't have the energy or desire to plan a big extensive vacation. Being away with just Eric for this time helped me to rediscover traits in him that just thrill me to my toes, and many of them were traits that had kind of slipped to the back of my mind. It was great fun for us to be able to shed our "responsible parent" roles and be a couple again for a little while. It's been a definite highlight for me, and something that we're hoping to do (although perhaps on a lesser scale) several more times in the future.
Having said that though . . .
Naturally, we both missed our little Heather fiercely, which made coming home quite a bit easier than it otherwise would have been.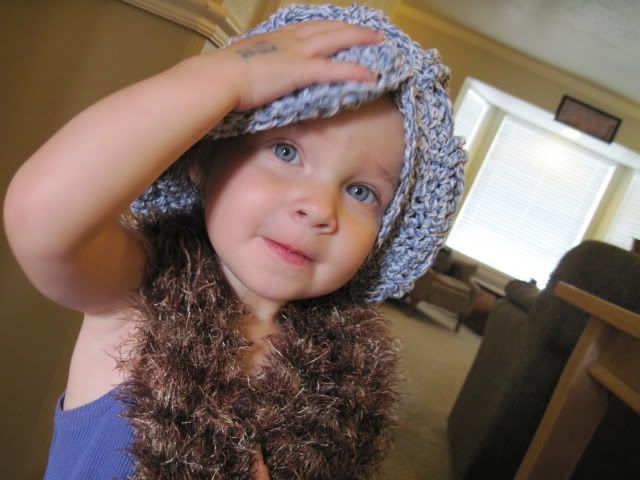 Really, can you blame us?