Back in May, I wrote a little bit about a family that's close to ours, and mentioned that their 3-year old daughter had just been diagnosed with leukemia.
Remember?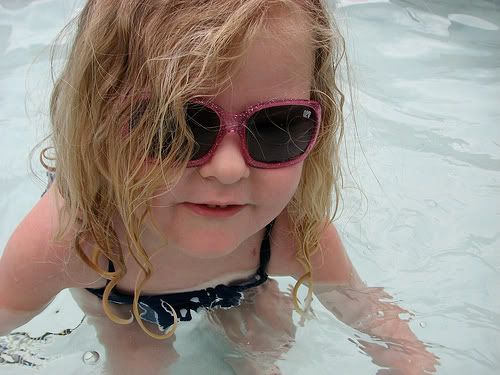 Well, Daphne has gone through much of the treatment, and although she still has a long long road to travel, things are going well. The situation is encouraging, as far as I can tell from what I read and hear.
However, chemotherapy isn't cheap.
In light of that, a couple of Daphne's friends have organized a fundraiser. Wanna hear about it? I know you do.
Do you like
Scentsy
products? Have you heard of Scentsy products?
I like them. They're basically wickless flameless candles that last for ages and ages and smell so so so good. I'm actually not all that big on scents in the home, but my Scentsy warmer made all the difference a couple of Christmases ago when we had the artificial tree up. I'm a real tree kind of girl
(as you know)
, and the fake one just wasn't doing it for me, mainly because I missed the smell of pine in my house. In that case, it was Scentsy to the rescue! My Christmas Spirit was saved, and it was all due to a little plug-in warmer, and a couple of bars of fragrant wax. Heaven!
So anyway,
Heather Wade
is raffling a
full-size Scentsy warmer and three Scentsy bars of your choice, all to raise funds for Daphne's treatment
. The cost is
$5 per ticket
, and 100% of the proceeds go to little Daphne. In addition, through September 30, all profits from purchases made at
this link
will go to Daphne as well.
For more information, and to get addresses to participate in the raffle, just click
here,
which is where Daphne's mom has posted all the important details.
So, what are you waiting for? Click away!