I think we may need to count Kristi Bell as our most dedicated member of the United Seekers of Stone Lions. She went all the way to Europe to get these babies!
These all taken in Florence, Italy: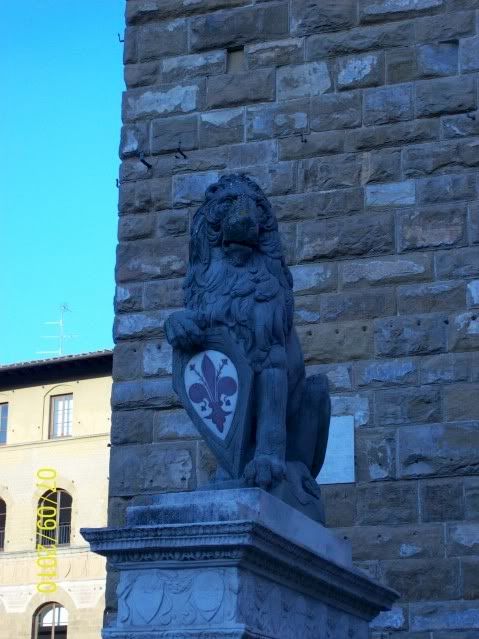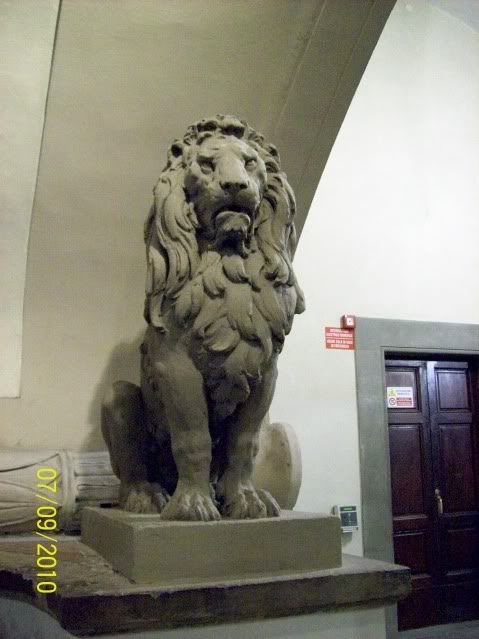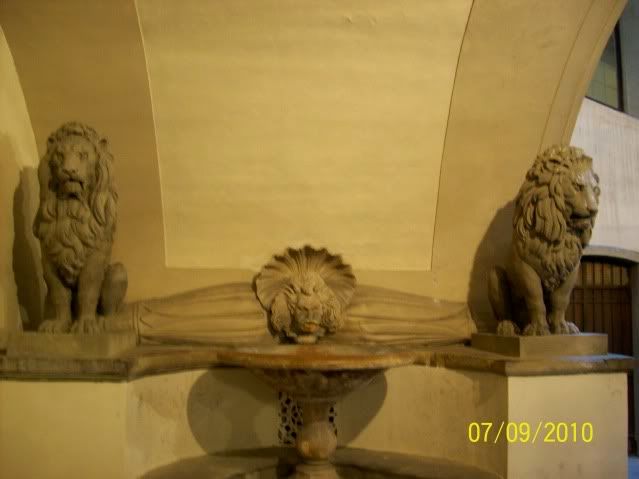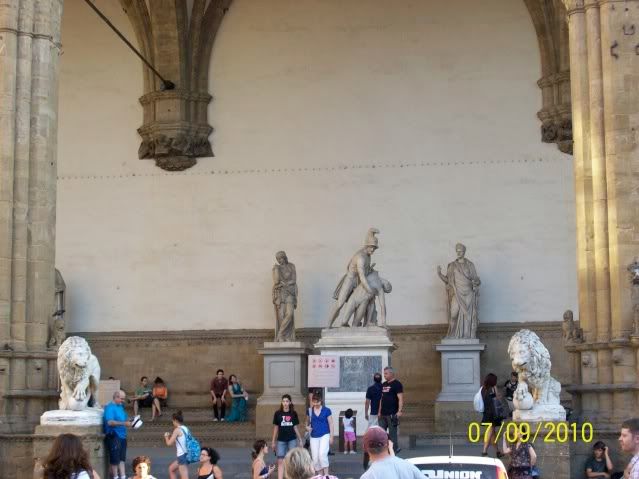 Let's get a closer look at those guys: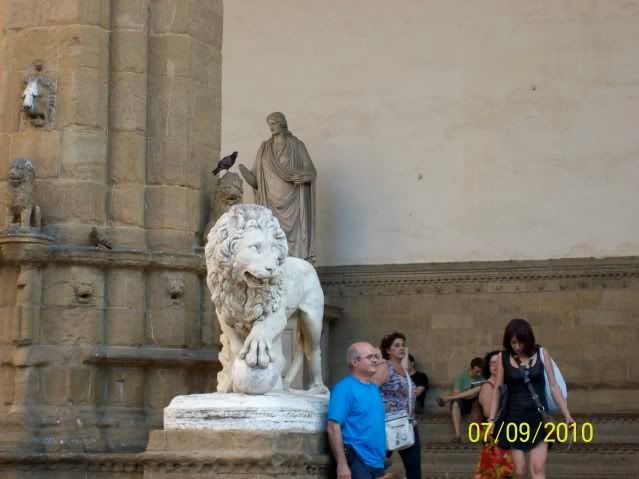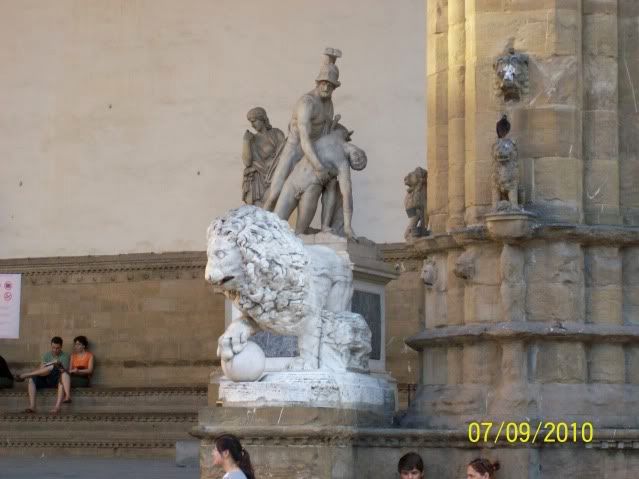 Here's one in Lucerne, Switzerland:
(Same lion below--did you realize he was so high? I didn't.)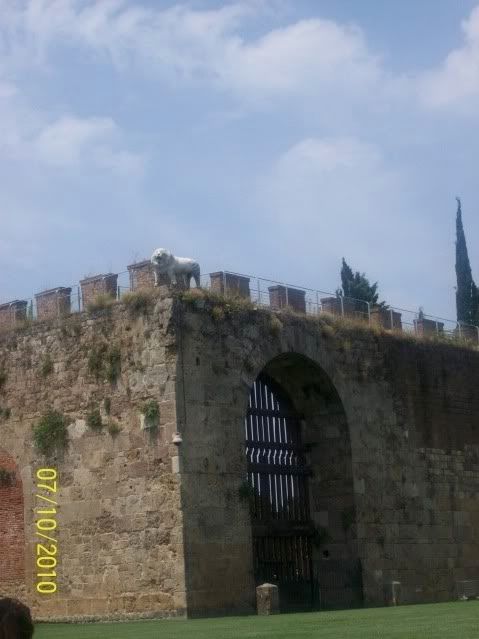 Another Lucerne Resident. I think this is my favorite of the bunch.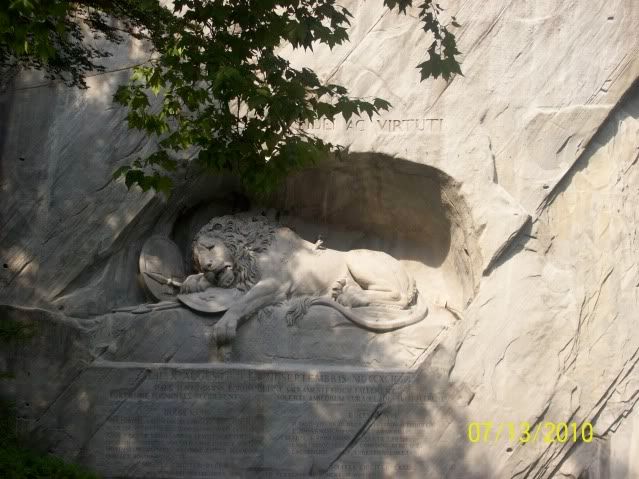 Thanks Kristi!