It all started when I passed by a neighbors home, saw some stone lions in the driveway, wondered what the story was behind them,
and blogged about it.

Later,
I learned the story
, and while it was anticlimactic, particularly when compared to my own imaginings, I was glad to have my curiosity satisfied.
Even later,
I discovered
that there are people who think of this blog, and by extension, me every time they see a stone lion.
On June 24, 2010 my friend Corrie took that a step farther and
posted a picture
of a couple of stone lions on her blog. I enjoyed that so much that I thought (and wrote),
"Wouldn't it be fun if we all were on the lookout for stone lions, and whenever we saw any, we posted them on our blogs to share the joy? Doesn't that sound like just a barrel of fun?"
Harmony was next to take me up on the offer, much to my joy.
Now, since I'm sure that nearly all of the rest of you will want to join in on the fun (and on the very minuscule possibility that you don't, I'm going to need a place to put all the stone lion pictures that I'll be taking from now on) , I've decided to use this post as an exhibit or gallery of sorts--dedicated to the pursuit of stone lions.
So, without further ado (and let's be honest, there's been a lot of ado already!), I hereby present the exceptional collection of the United Seekers of Stone Lions (or as I prefer to call it--USoSL, which is pronounced
oooh-SAW-sul
):
Corrie--of
It's a Dewsie
!, June 24, 2010
(photo was probably taken somewhere in Alabama, USA)
Harmony of
Me and My Five Boys
, June 26, 2010
(photo taken in Lindon, Utah, USA)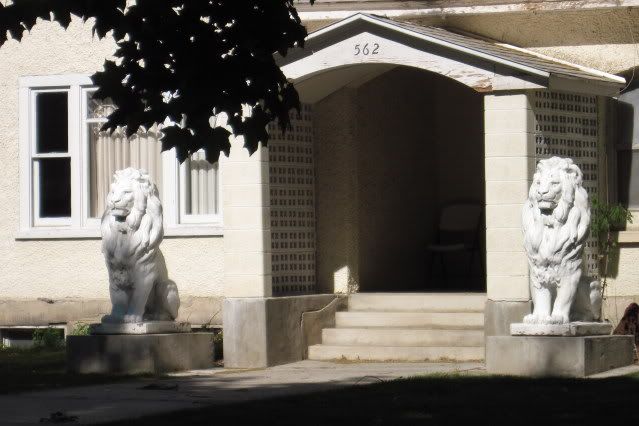 Charlotte (you know, me!) July 2, 2010
(photo taken about three blocks from Utah Festival Opera HQ; Logan, Utah, USA)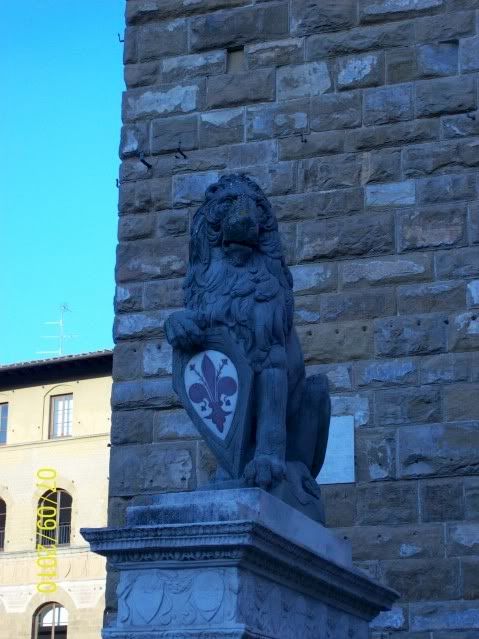 Kristi Bell (a non-blogger
(for now at least)
) July, 2010
(photo taken in Florence, Italy)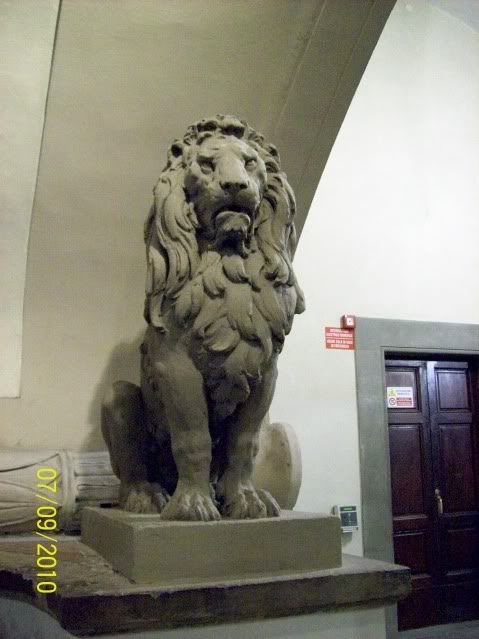 Kristi Bell (a non-blogger
(for now at least)
) July, 2010
(photo taken in Florence, Italy)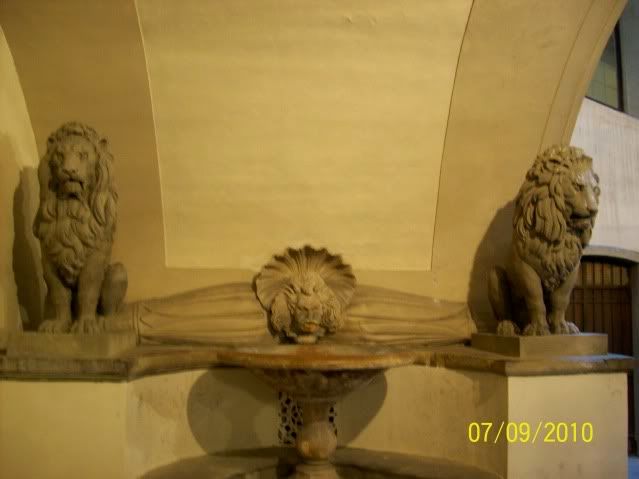 Kristi Bell (a non-blogger
(for now at least)
) July, 2010
(photo taken in Florence, Italy)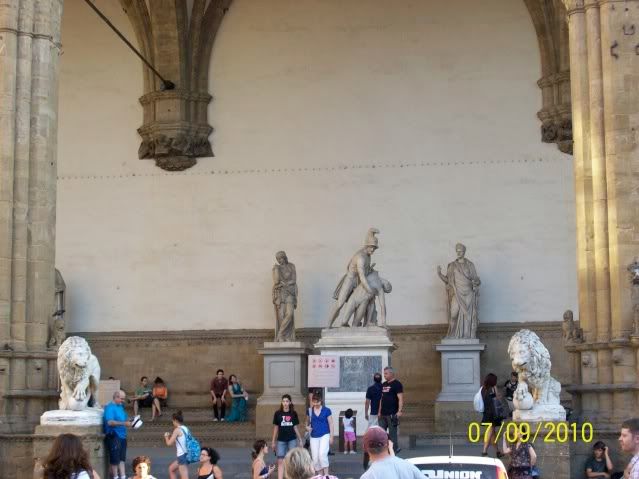 Kristi Bell (a non-blogger
(for now at least)
) July, 2010
(photo taken in Florence, Italy)
Let's get a closer look at those guys: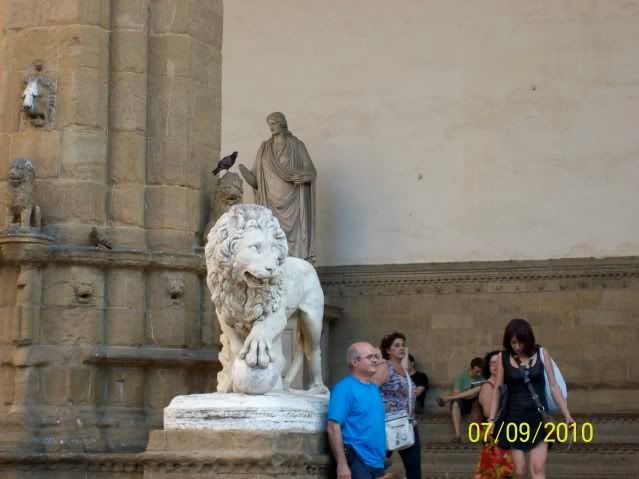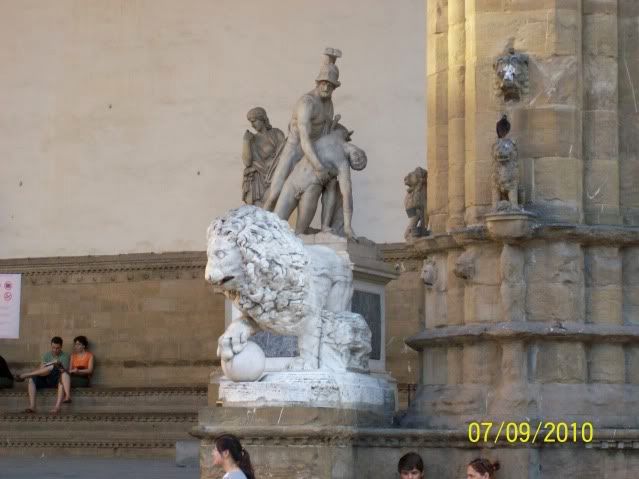 Kristi Bell (a non-blogger
(for now at least)
) July, 2010
(photo taken in Lucerne, Switzerland)
(Same lion below--did you realize he was so high? I didn't.)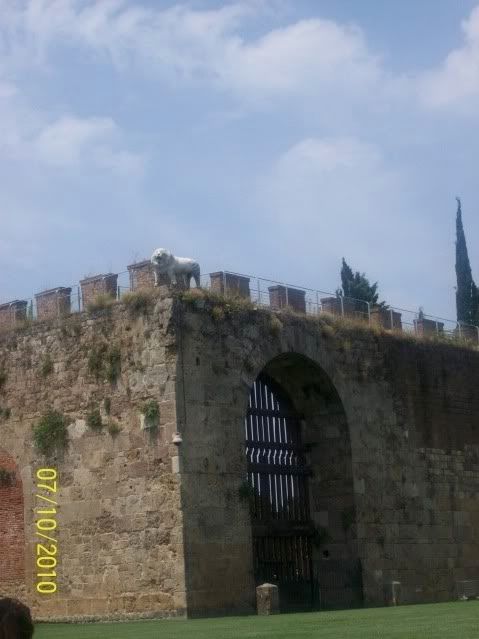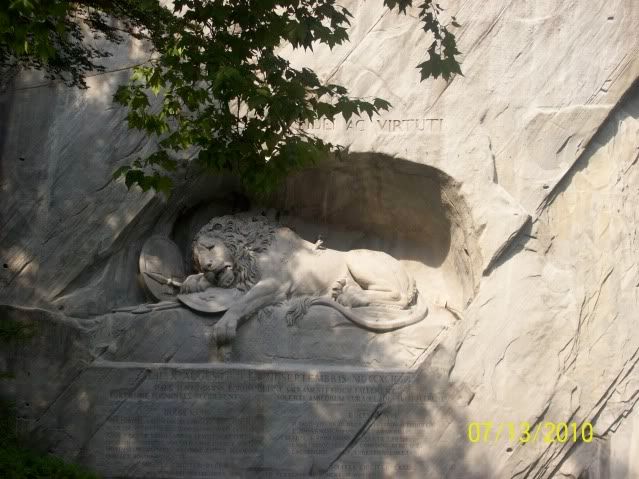 Kristi Bell (a non-blogger
(for now at least)
) July, 2010
(photo taken in Lucerne, Switzerland)
Harmony of
Me and My Five Boys
, August, 2010
(photo taken in front of Union Station, Washington DC, USA)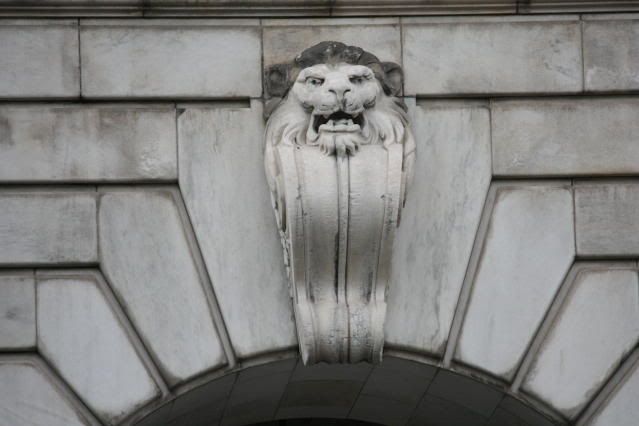 Harmony of
Me and My Five Boys
, August, 2010
(photo taken on the entrance to one of the Senate office buildings (we think), Washington DC, USA)
Harmony of
Me and My Five Boys
, August, 2010
(photo taken in Washington DC, USA)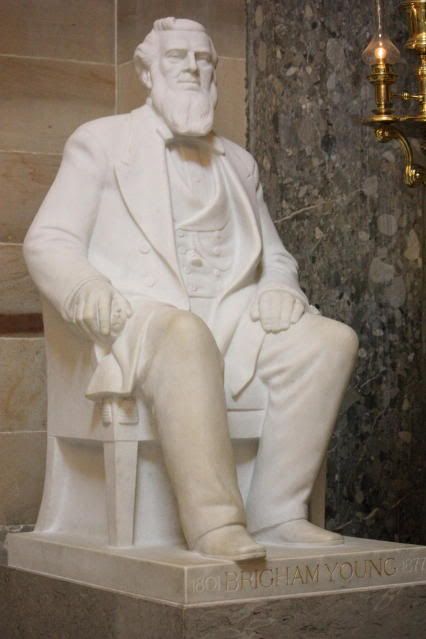 Harmony of
Me and My Five Boys
, August, 2010
(photo taken in Washington DC, USA)
(you have to look really closely to find the lion)
Just in case you didn't look closely enough:
Harmony of
Me and My Five Boys
, August, 2010
(photo taken in Washington DC, USA)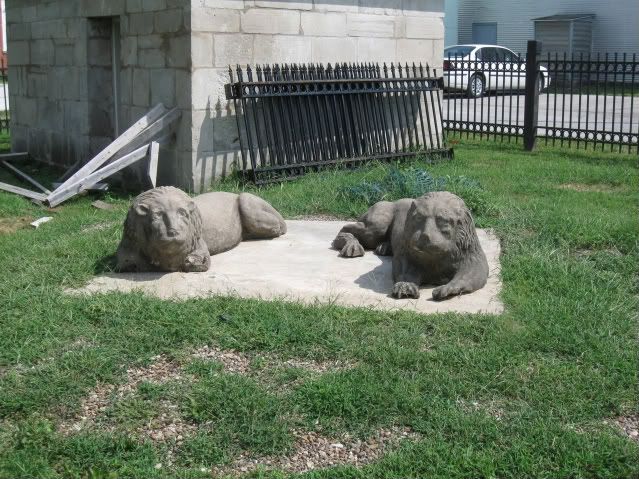 Melissa of
Happy Quilting
and
We Are Corrys
, August, 2010
(photo taken in Nauvoo, Illinois, USA)
Lyn--of
Life as I Know It
, 2010
(photo taken in Athens, Greece)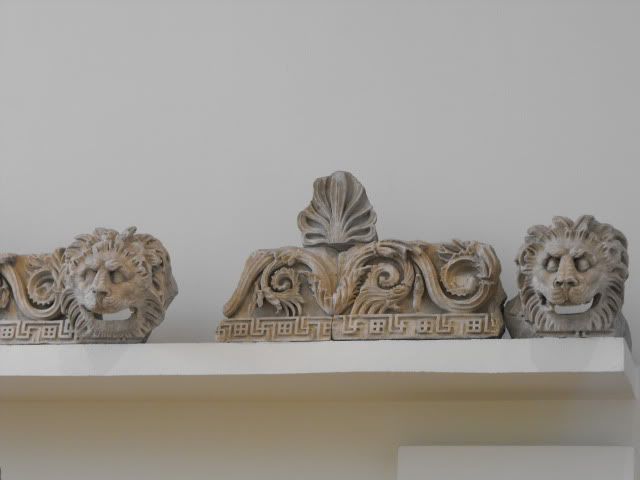 (photo taken in Athens, Greece)
Lyn--of
Life as I Know It
, 2010
(photo taken in Athens, Greece)
Life as I Know It
, 2010
(photo taken in Athens, Greece)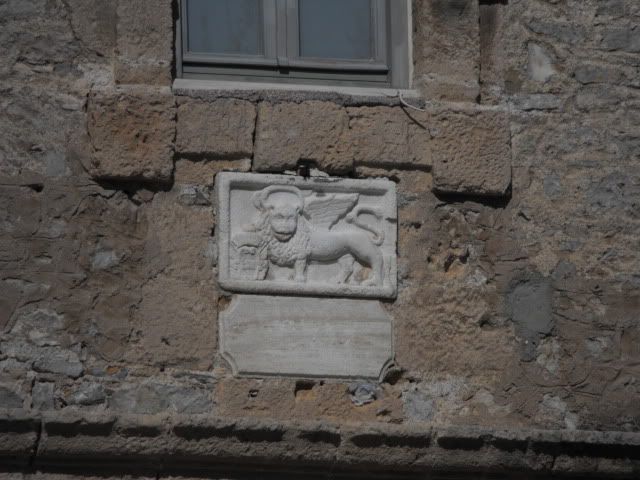 (photo taken in Napflion, Greece)
(photo taken in Salt Lake City, Utah)
(photo taken in Hawaii)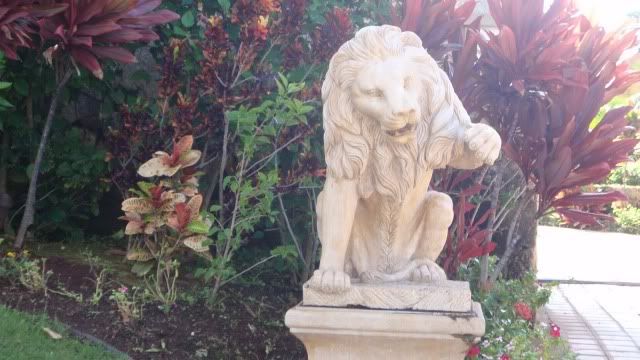 (photo taken in Hawaii)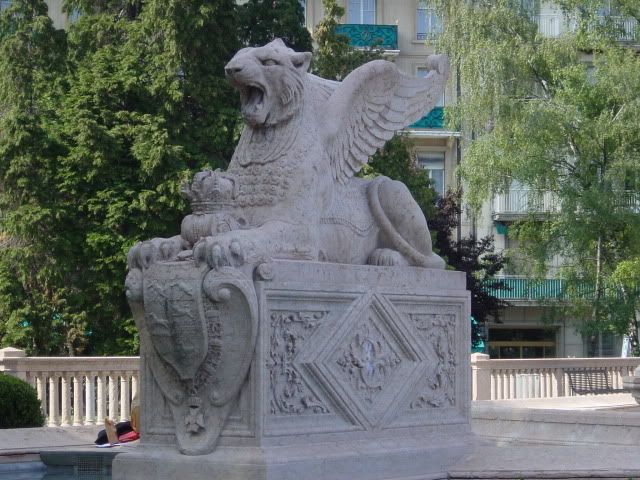 Phil Kesler
(photo taken in Switzerland)
Photo taken in Italy
Photo taken in Italy
Photo taken in Italy