About a month ago I decided that I would do this really fun post on April 14, 2010.
However . . .
Time got away from me, and I never did it, and then I went to Chicago and just got back, and I'm under a pile of laundry and a stack of opera accounting things, and I still haven't gotten enough Heather and Eric time to satisfy me.
So, this blog is at the bottom of my priority list at the moment.
In light of that, I'm just going to say here that as of today, the Eric and Charlotte Cantwell family is three years old.
Yippee!!

And, just for fun, here are five semi-random photos from the past three years: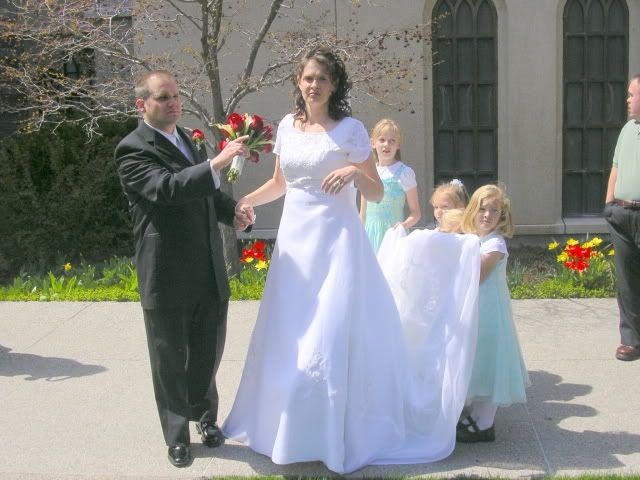 This photo just makes me laugh. I have no idea what was going on here, but don't we all just look absolutely confused?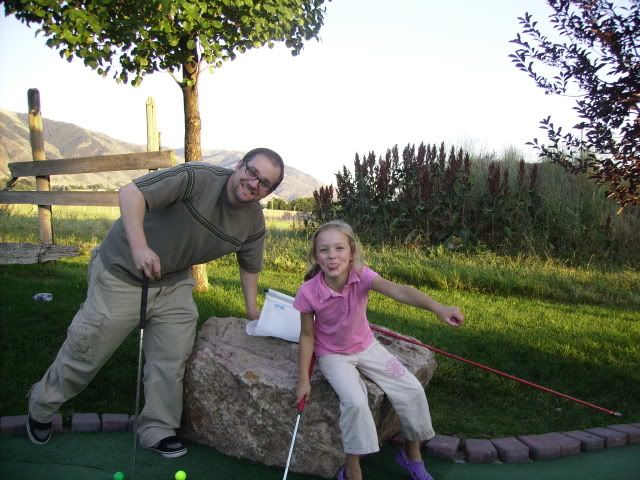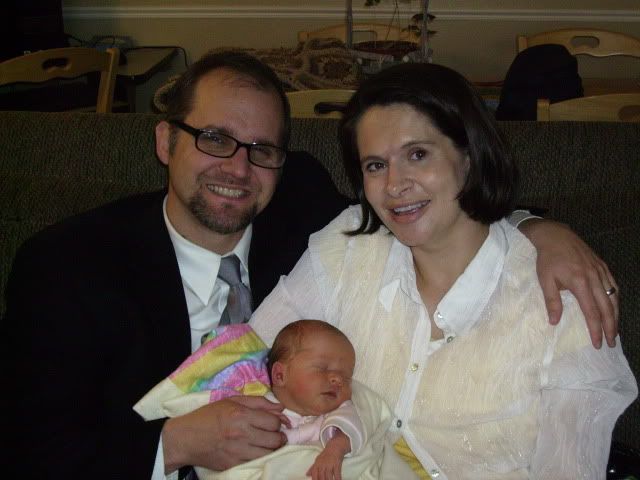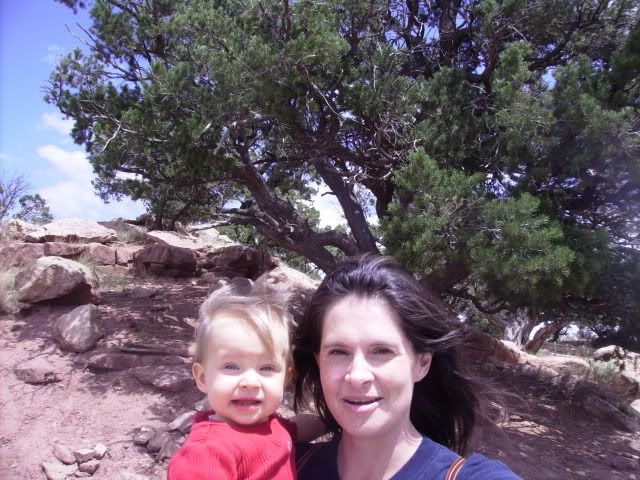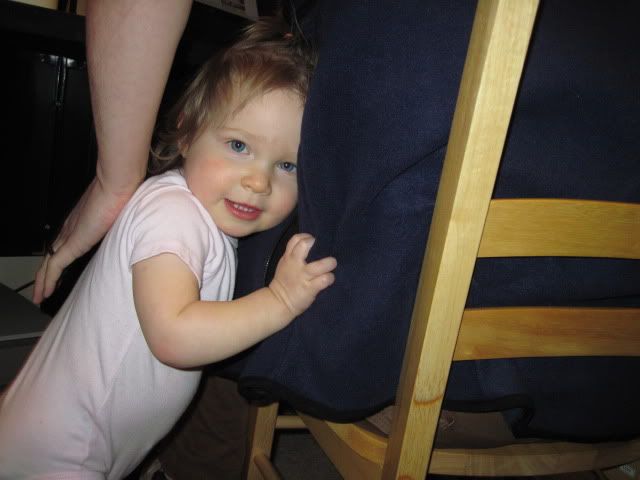 (If you want, you can check back in a year--just to see if I decide to do the ultra-fun-awesome post then. Who knows?)