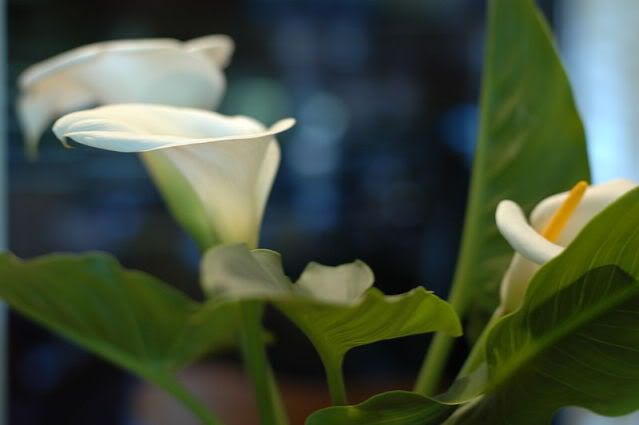 It's been a rough few days.

Eric and I have lost our dear friend, my almost-sister Heidi has lost the love of her life, and Heather's friend Eden has lost her daddy.
I know that death is temporary, that families can continue forever, that God watches over all His children, that there is purpose in suffering.
(Heaven knows, I've written a fair amount about all of that here, and I believe it,--no--- I
know
it, with all of my heart.)
Still, this is rough.
Rough enough that I don't trust myself to write more about it just yet.
Heidi managed to write about it though--with beauty and simplicity and love. You can read that
here
.
And probably in a little while, I'll have more to say.