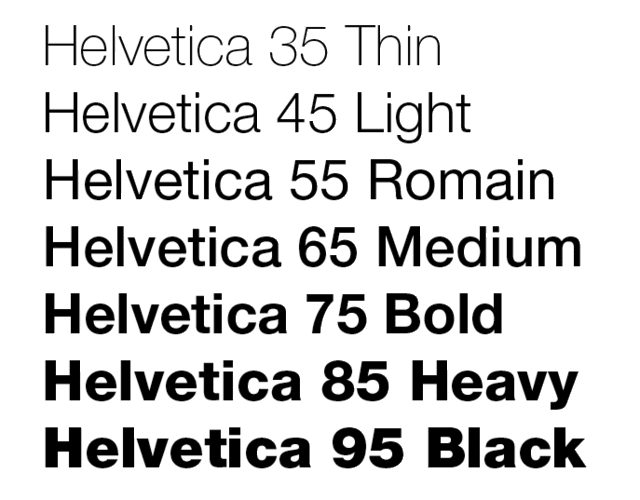 Tonight Eric and I watched
Helvetica
on our computer, via our Netflix subscription. Eric (who had already seen the film) had been wanting me to see it for a few weeks now, and tonight I relented. I thought it was a fitting activity for the evening, because:
#1:
Helvetica
is an independent film that tracks the history and future of one of the most ubiquitous fonts that there has ever been.
#2: Our friend Phil Kesler was a graphic designer and professor of graphic design, not to mention an incurable connoisseur of fonts for most, if not all, of his grown-up life.
In light of recent events, it seemed a timely tribute.
It would have been a better tribute and a more meaningful story if I were to write here that I found the film riveting, entrancing, and spectacular, but I'm afraid I did not. Mostly, I tried to keep my mind from wandering during those ninety minutes.
I guess I'm just not all that intrigued by typography.
Let's be clear on one thing though. I fully recognize that I have no room to talk. I am an accountant, after all. Does anyone (and I do mean anyone) think for one moment that I can possibly criticize another vocation for not being interesting enough, and have a leg to stand on?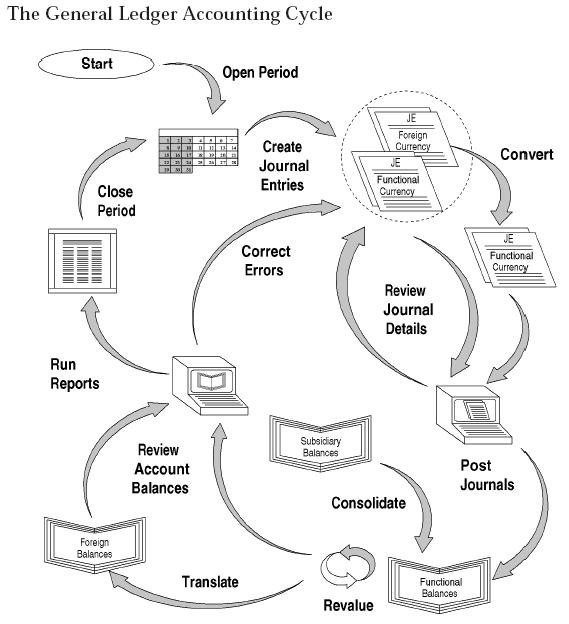 Not a chance.