. . . but I think he looks like a really fun guy.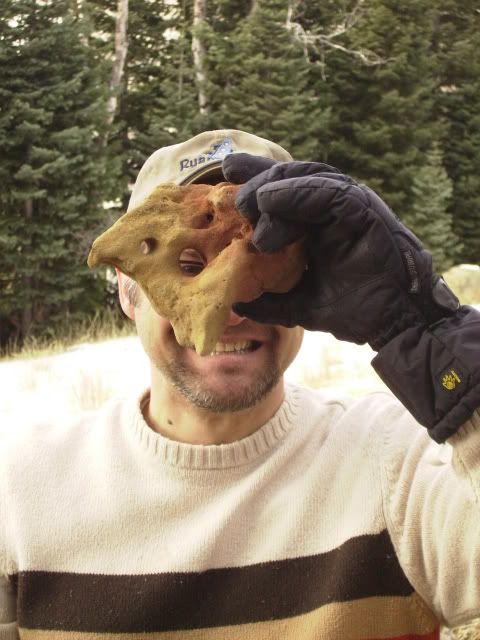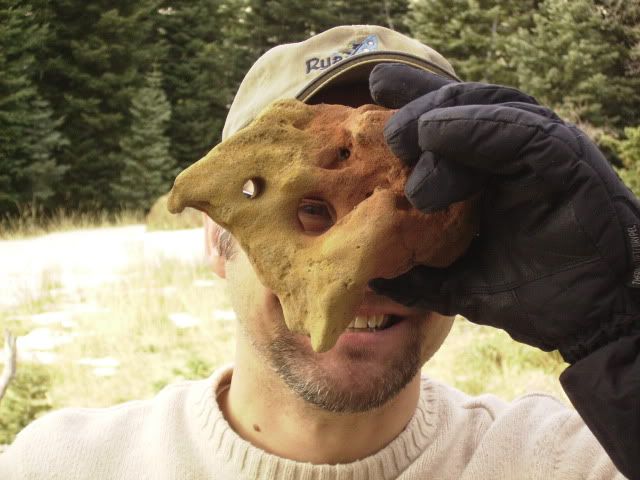 Yes, I'm still posting photos from our Christmas-tree-harvesting trip. I can't help myself. There were too many fun ones.


Life continues to be good for us. I'm working on a duet to sing as part of our Ward Christmas Program on the 20th of December. The song is called "Angels Carol" by John Rutter. The music is beautiful, AND to make it even better, the other half of my duet sings beautifully and is a dream to work with. Merry Christmas to me!
And that's what I have for today.