When I was growing up, we were a live Christmas tree family. In fact, we were a get-a-permit-and-cut-down-your-own-tree family.
Later, my parents were able to purchase some acreage up on Cedar Mountain (I consider it some of the most beautiful land you can find on this earth, but that's just me), and we became a don't-get-a-permit-but-still-cut-down-your-own-tree-family.
Honestly, some of my very favorite holiday memories center around that activity.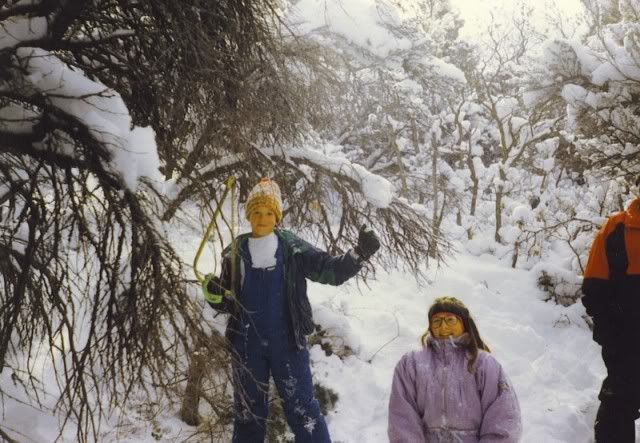 My brother Mark and sister Becca on a tree-cutting expedition. (Mark is now 28, Becca just turned 31)

Now we're more of a take-the-tree-out-of-the-attic family. Last year, my dad was undergoing chemotherapy during the Christmas season, and so my mom bought an artificial tree. My sister and sisters-in-law also found that artificial trees were less mess and less fuss, and through the years, they have all gone that route as well. As for me, following my own Christmas tree fiasco (which you can read about
here
) I also became an artificial tree person.
But not this year!
We spent Thanksgiving in Cedar City this year, and yesterday I was able to persuade my parents and my husband to make the trek up the mountain to once again cut down our own piece of evergreen joy.
Heaven!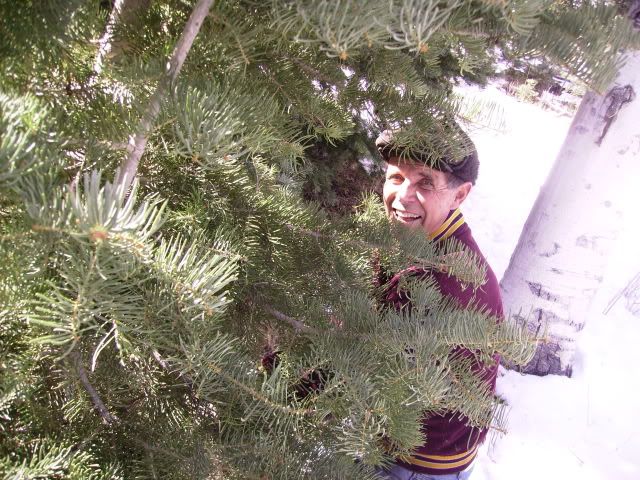 Words cannot describe what it means to me to be able to see this twinkly smile again.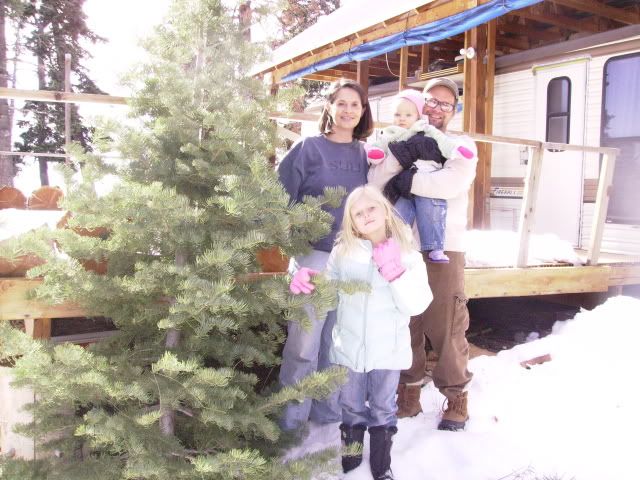 No, we didn't adopt a little girl. That beautiful blonde is my niece, who offered to join us on this particular adventure.

Break out the
tamale pot
, and turn on the holiday tunes.



I hereby declare Charlotte's Christmas Season Open!