We're off to what Eric (rightly) classifies as
"your most favorite weekend of the whole year".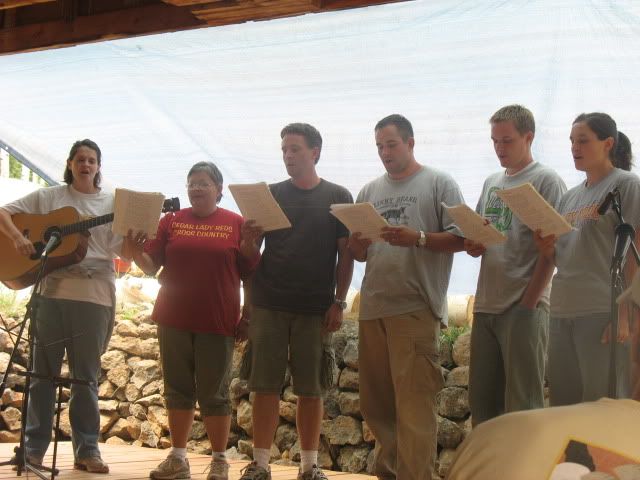 It had better be good. My twenty-year class reunion was last weekend, and time, work, and personal energy constraints dictated that I could only make one trip to Southern Utah in July. So, I ditched out on all those CHS Redmen, once again.
Really though, it should be great, right? Camping with a 10-month old for the first time? What could be more calm, less complicated, and easier than that?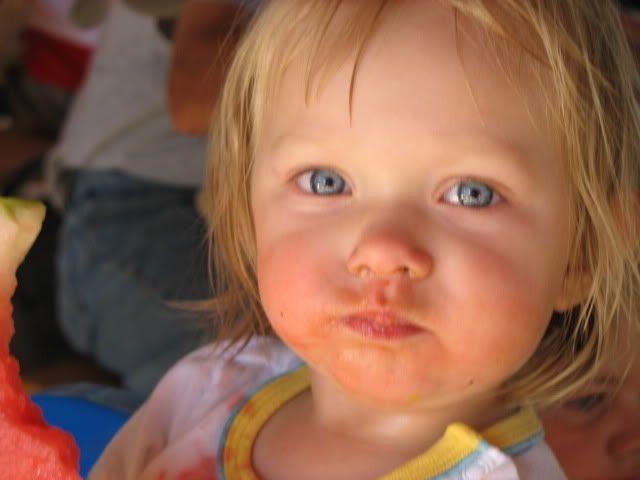 Wish us luck.
p.s. Just because I've put a new post up here, don't think that you can't still give me your television recommendations (see post below). I'm
lovin'
what you've suggested so far.